All-in-one place
for
PLAYERS
About Us
Have you ever wanted to know how to get better at a game, but didn't know where to start? Have you ever wanted to share your tips and tricks with the rest of the world, but didn't know how? Well, we've got you covered.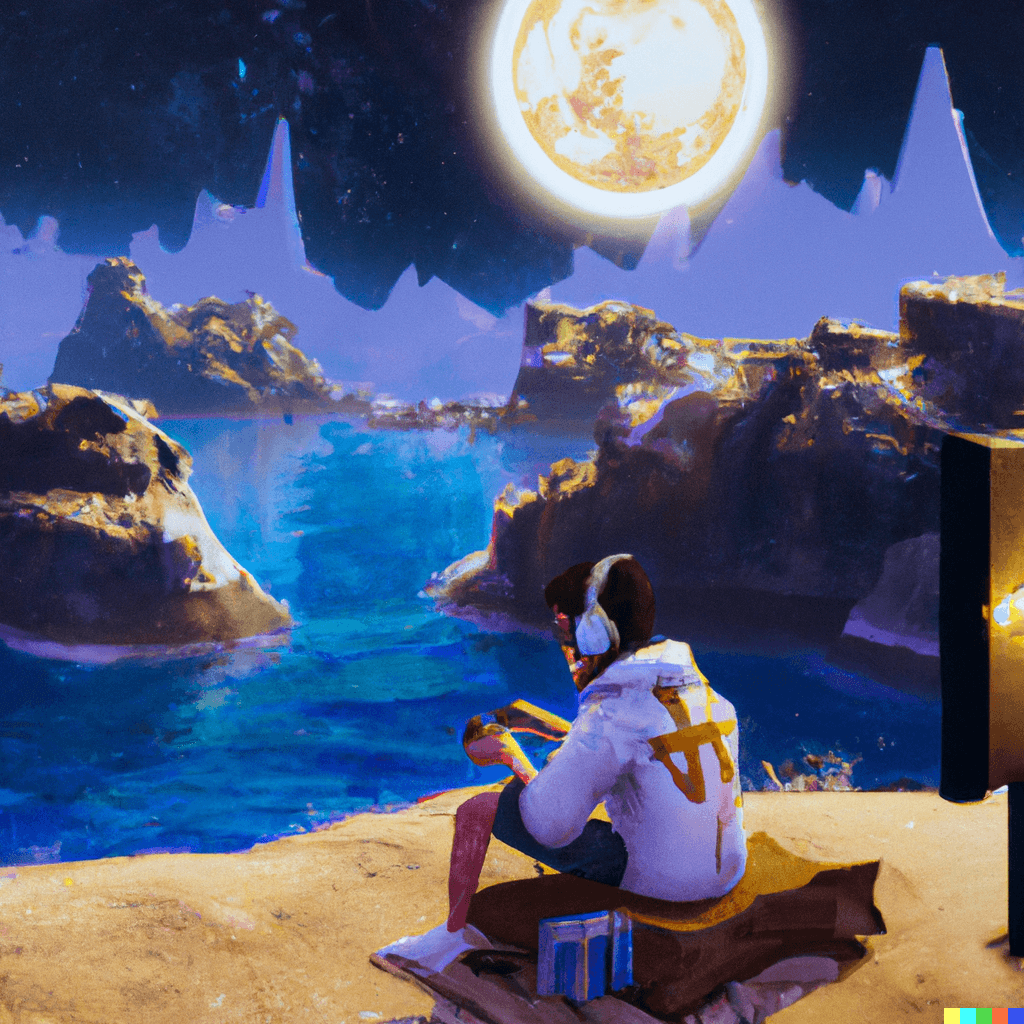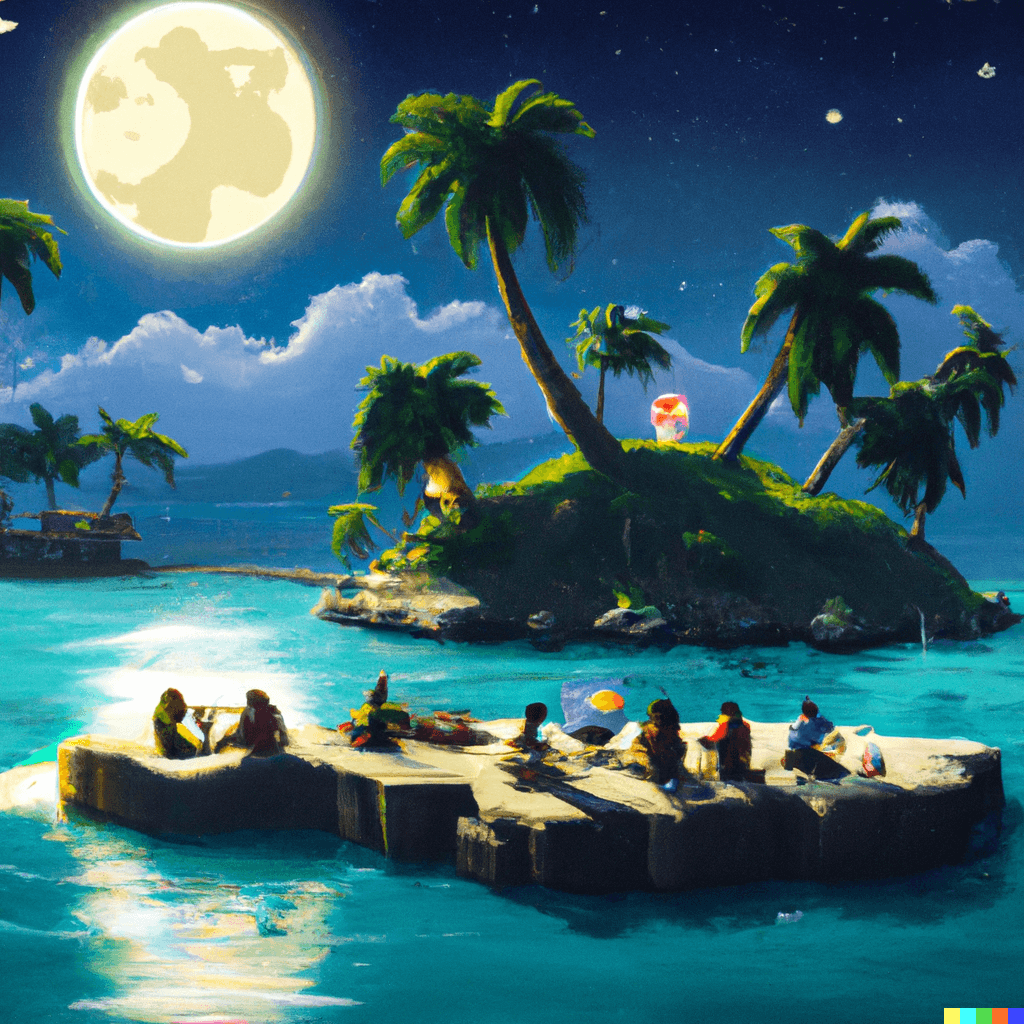 We believe that gaming is a social experience; one that shouldn't be limited by a lack of the right tool for the job, or a time waste looking for it. Our goal is to make sure you get a jump start on your improvement journey.
We're talking about PLAYERSE, a project that allows gamers to access everything from guides for games like Valorant and League of Legends to wikis with information on pro players and their settings, blogs where players can discuss the games or latest patches maybe cool moves, and even stats in game stats for players.
We're a team of gamers, enthusiasts, and dreamers. Who have been working hard to make PLAYERSE the best place on the web for gamers/players to find what they can imagine for that game they are playing.